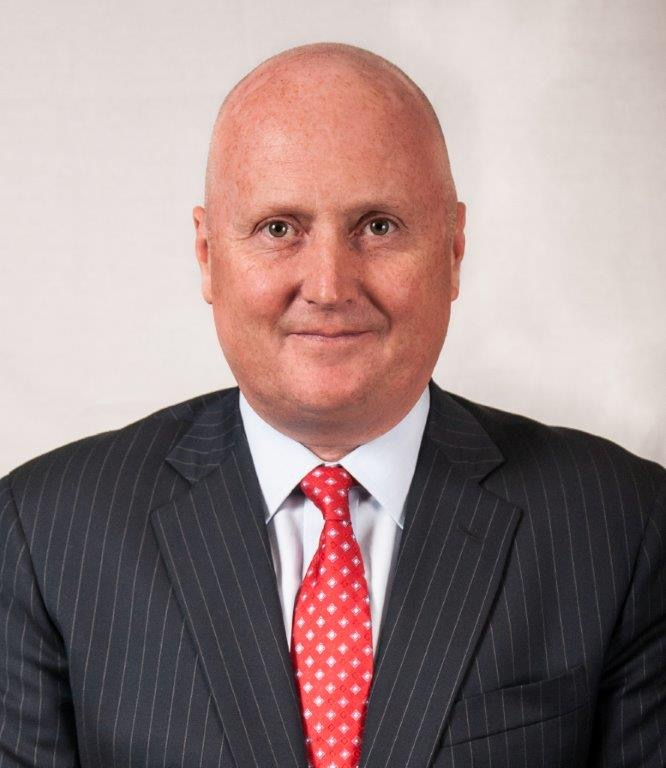 Murray Parks, CFP®, CLU, CH.F.C.
Financial Planner | Investment Representative
President
Over 33 years of experience helping clients achieve their financial goals. Active resident of Oakville, married to Kate with two teenage boys Cameron and Owen.
Recent Posts
Highlights of the 2023 federal budget
Mar 29, 2023 - Canada Life
How the 2023 budget may affect your financial plans...
Read more